Negative Solutions is now proud to offer custom 3D printing services! Always wanted to try 3D designing and printing but don't want to spend the money on your own expensive 3D printer? You now have a low cost option for trying out the technology. Please e-mail me to send me your design and to get a custom price quote. A few guidelines to keep in mind: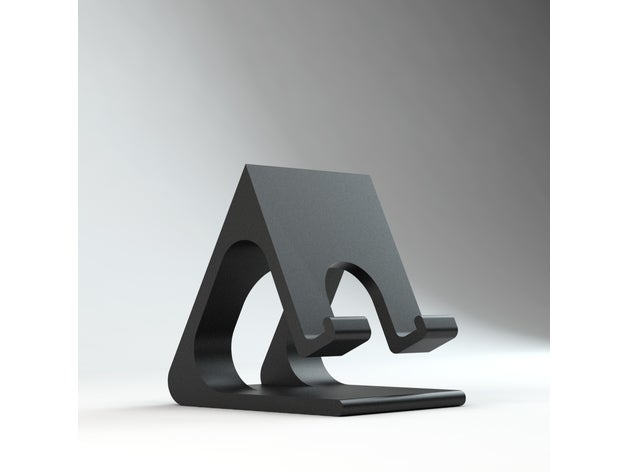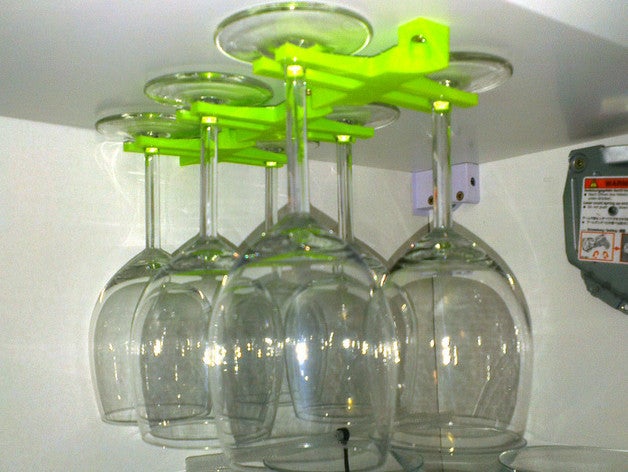 I only use PLA filament. Please do some research to see if PLA will work for your project. PLA filament has some limitations to keep in mind. Primarily it cannot be exposed to the elements, nor can it be used in high heat areas (it will warp). It also cannot be chemically "smoothed" like ABS, so print layers may be visible unless you sand the object down.
My service is more focused on prototyping and small run production. If you have a job in mind that involves the printing of dozens of models, you'll be better off contacting one of the many companies that specialize in such large scale production.
PLA filaments (and for that matter most 3D printers) are not food safe. I cannot make you models meant to be used for food or liquids meant for human consumption.
Models can only be printed in one color. If you see a model with multiple colors, it's either been hand painted or a dual head printer was used (which I don't have).
I can only work with .stl or .obj files
You'll need to send your model via e-mail attachment and I will then give you a quote.
Your file needs to be error free. Outside of simple repairs, I don't have the time to fix complicated issues or to offer design help or software recommendations.
My build limitations are 220 mm x 145 mm x 145 mm high
I won't accept print jobs that require assembly or painting (unless you're willing to do the assembly/painting yourself).
FAQ#1: What software should I use to design 3D objects? I recommend downloading a free version of Sketchup. I've been using it for years for 3D design.
FAQ#2: What is the best website for downloading free 3D models for printing? In my opinion, there is no better website than Thingiverse. It's the website I used to print my first 3D models.